ChemStation Buffalo
P.O. Box 231 | Buffalo, NY 14240 | 716.247.5301
---
Refill... Not Landfill
---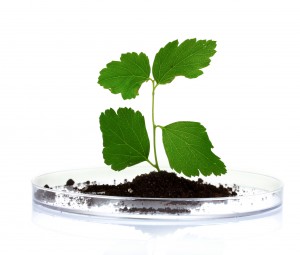 ---
ChemStation's unique system is the solution for your cleaning and process chemical needs. All of our products are custom-formulated, biodegradable, and environmentally friendly.
Product is delivered by our fleet into refillable containers…eliminating the need for you to receive, handle, or dispose of containers. Your product is where you need it – when you need it.
With local service and support, you receive customized solutions for your individual requirements. From problem-solving to application training, ChemStation's philosophy is to find the best answer for you and continue looking for improvement opportunities.
---
ChemStation Buffalo the Western New York Solution
---
ChemStation Buffalo proudly specializes in providing our customers with the highest quality, environmentally friendly cleaning products and industrial cleaning products.